"

...that bowl of soup that combines equal parts John Prine and Bob Dylan with a dash of Jeff Tweedy and splash of The Jayhawks. "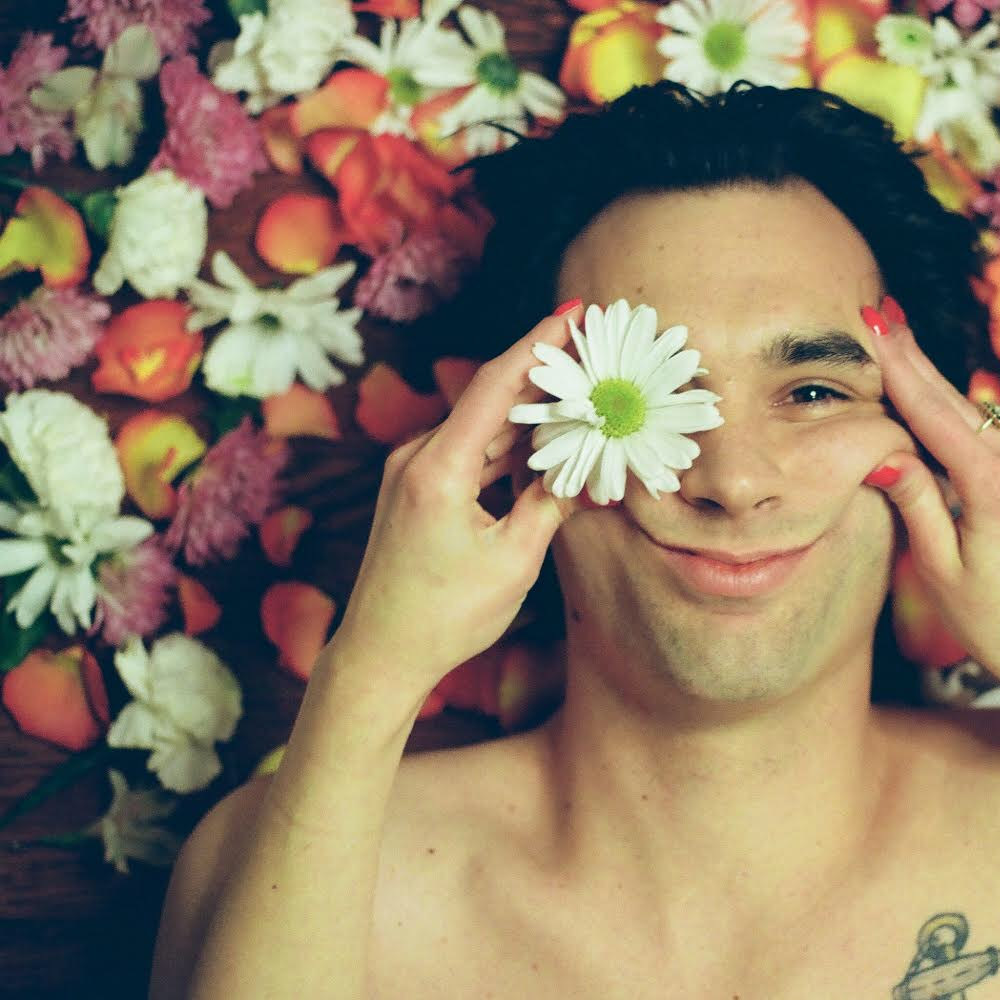 Cracking the egg that is Ben Stalets is two yolks; the first is a Country tinged, folk soaked, lyrically driven song. The second is a sweaty, rock n' roll rooted performance. However you prefer it, you'll end up full.  
Ben's medley of soundscape has allowed him to open for a diverse collection of critically acclaimed acts, such as; Justin Townes Earle, Damien Jurado, Cory Branan, Daniel Romano, Valerie June, Whitey Morgan, Reverend Peyton's Big Damn Band, Local H, and Icarus Account. He's also been a staple at classic music destinations like Nelsonville Music Festival, and as a return guest on Knoxville's Blue Plate Special. 
Ben traversed the country in support of his last album, Country Midwestern, whose title served to finally put a name to his niche. True to his Ohio-bred, blue-collar work ethic, Ben has committed to the road, spending the majority of his time touring, as well as recording a new album. He has no intention of slowing down. American Idol, he is not, but his Hank Williams howl, sturdy fingerpicking, and road-dog mentality leave little doubt that you'll be hearing from him again.
Despite personal challenges and the pandemic, Ben and his band finished tracking his new album in Detroit with producer Bunky Hunt in early 2021, Set for an August release on WhistlePig Records, it promises to reach in different directions that document a songwriter that frequently makes unobvious choices blending the far-reaching imagination like David Bowie and painting in-your-face Americana honesty reminiscent of Warren Zevon.
Contacts
Management & Booking:
Bunky Hunt, WhistlePig Records 
info@whistlepigmusicgroup.com 
Press:
Rachel Hurley, Sweetheart PR 
rachel@sweetheartpr.com